About Elite Isolation



Elite Fire Isolation Services are specialists in fire protection via fire and smoke containment products.
Comprehensive Services


Elite Fire Isolation Services has many years experience in the fire and smoke curtain containment sector. The company covers the whole of the London area.
Innovative Products



The entire Elite Fire and Smoke Curtain Range can be standalone with its own dedicated smoke, heat or thermal fuse detectors or it can be integrated in to the main alarm system
Elite Fire Isolation are specialists in fire & smoke detection. To find out more…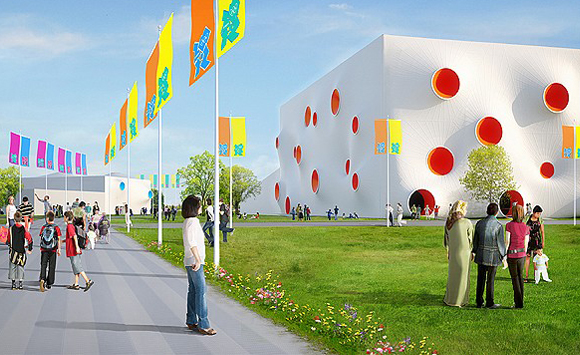 Elite Fire London 2012Isolation Services have been commissioned to install static 60 London 2012minutes fire curtains into the brand new Finals Enclosure… See here.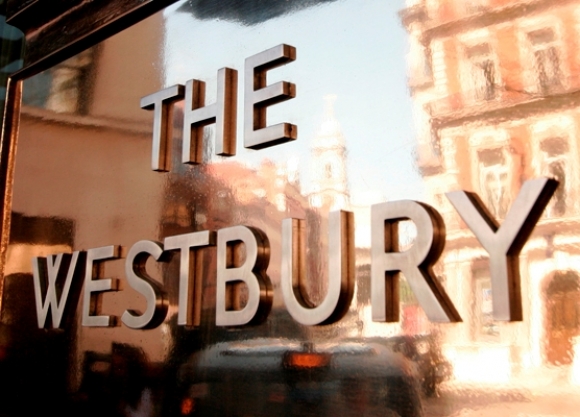 A London Mayfair 5 star hotel in Bond Street. Opened originally in 1955. Owned by Cola Holdings, it has undergone… See here.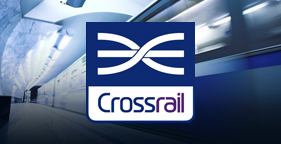 Elite Fire Isolation Services Ltd were delighted to be commissioned to become involved in the Crossrail project… See here.